Event At Leelavati Orphanage
April 2014 - The dinner organized at lucknow's Leelavati Orphanage by in3 was a great success. The young ladies enjoyed their dinner while the staff had a good time with the kids. The girls sang a beautiful prayer before starting their dinner. Also in3 provided girls brand new blazers for their school. Additionally they were provided with clothes and oil as asked by the manager at Leelavati. Everybody present there volunteered in serving the food for the girls. in3 will continue to partner with this worthwhile community organization to provide support and materials in their mission to raise these children in an optimal environment.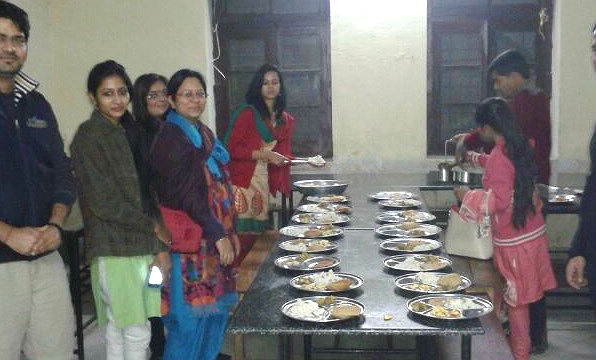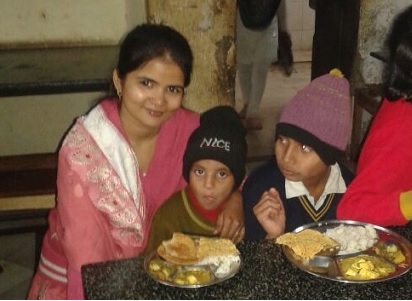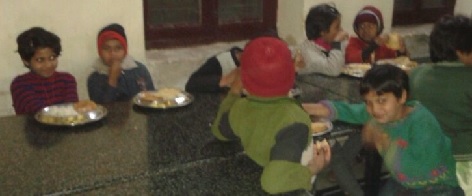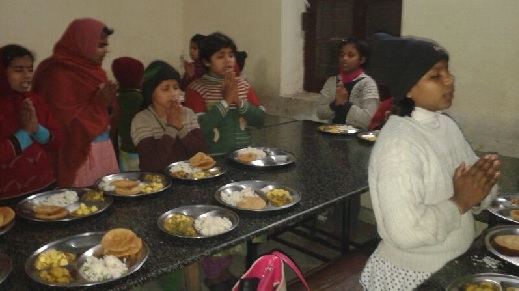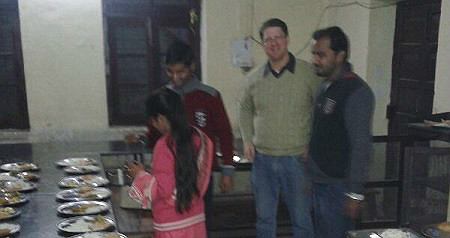 © 2000-2016 in3corp, inc. and Incisive InfoTech Pvt. Ltd. All Rights Reserved.