SEPTEMBER, 2014 - BOULDER VALLEY SCIENCE FAIR
in3 is an ongoing annual participant in the Boulder Valley School District Science Fair. The event, held on campus at the University of Colorado, draws dozens of young scientists from across our community. Our teams help setup and breakdown the infrastructure for the event.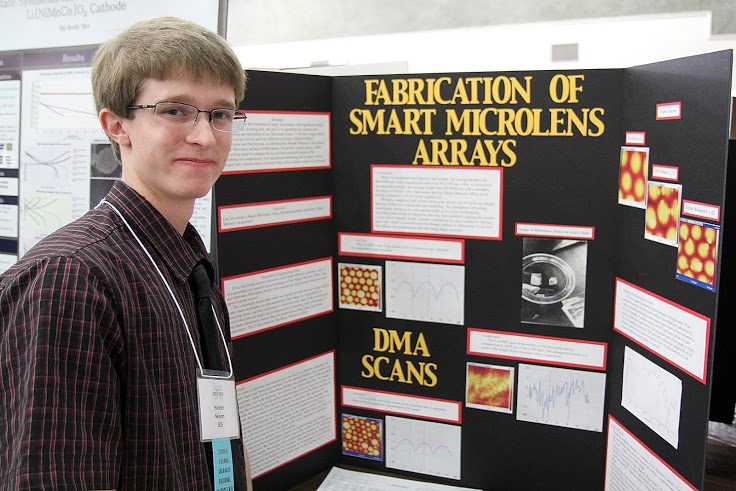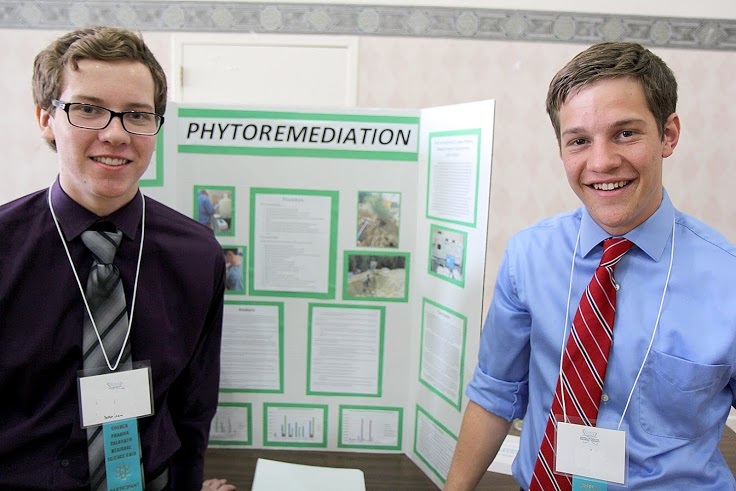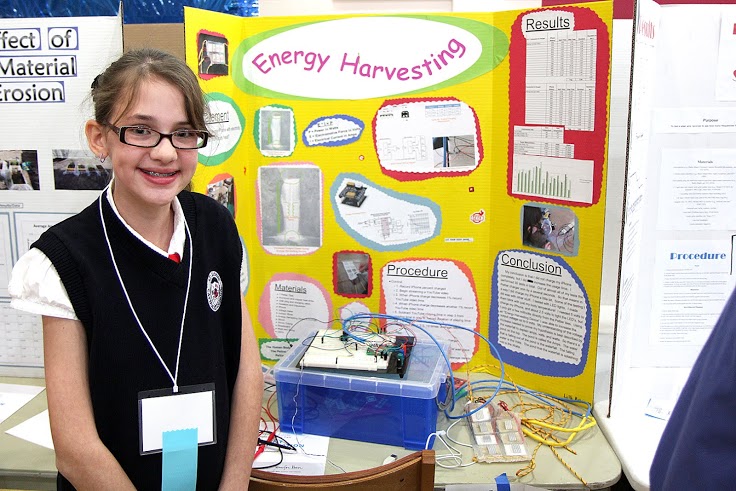 © 2000-2016 in3corp, inc. and Incisive InfoTech Pvt. Ltd. All Rights Reserved.