DECEMBER, 2014 - EMERGENCY FAMILY ASSISTANCE ASSOCIATION
Since 1918, EFAA has been the Boulder community safety net for families who have nowhere else to turn when they canít meet their basic needs. EFAA provides food and help with critical expenses, like rent, utilities, minor medical costs and transportation. EFAA also operates 51 units of short-term and transitional housing for families in crisis. Together with volunteers in the community, EFAA works towards getting families back on their feet and into longterm self-sufficiency. Visit efaa.org to learn more.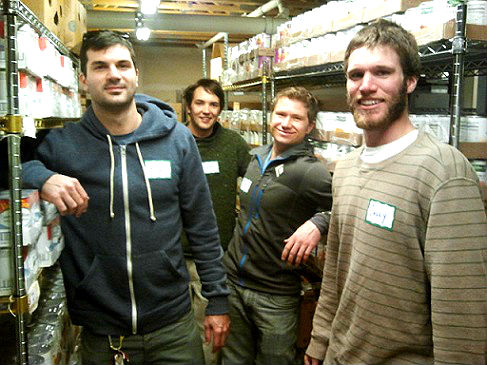 © 2000-2016 in3corp, inc. and Incisive InfoTech Pvt. Ltd. All Rights Reserved.