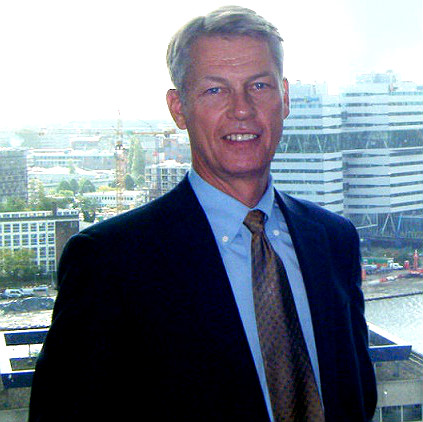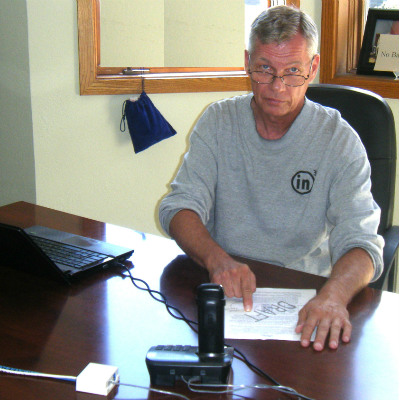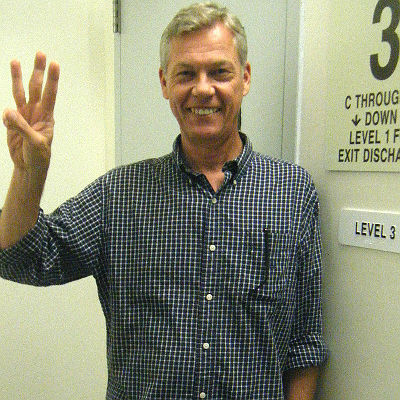 Tom Bennett
Senior Vice President
I joined in3 in January 2006. Currently I am working as Senior Vice President for Sales and Account Management at in3corp.
As Senior Vice President for global auditing firm, I specialize in contract and transactional auditing for industry leaders across broad global footprints. Manufacturing client industries include semi-conductors, medical equipment, electronics, lighting, pharmaceuticals, and consumer products, . Non manufacturing client industries include energy & extraction, cloud-based services, telecommunications, commercial construction, and facilities management. Client footprint includes NAM, LATAM, EMEA, and APAC and ASEAN countries. We acheive 100-percent repeat business from all clients. Our audit projects consistently achieve scores of 8-9 for customer recommendations. We add tens of millions of euro/dollars to client balance sheets each year.
My personal competencies include: Resolution of escalations, leading global and cross-functional teams, turn-around management, process improvement, building highly effective and multi-cultural teams; HR, Training, Operations, and Facilities management. Highly effective communicator. Get things done.
I have interests in International travel, economics, and trade - Organic food production - World religions - bicycling - jogging - hiking - photography - all sports (including cricket).