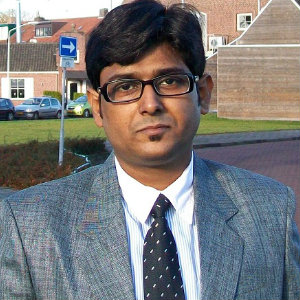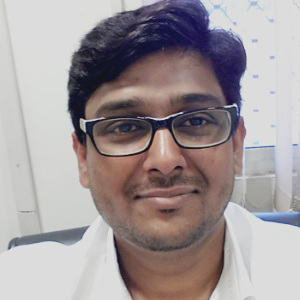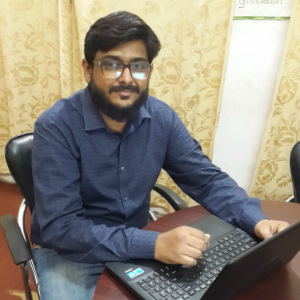 Amir Khan
Audit Manager
I joined in3 in 2008 with a thirst for challenge and the intent of bettering myself. Coupled with my entrepreneurial attitude, I have developed into a go-to resource for any discussion in which additional diplomacy is needed. My team is posed to launch audits at any moment ranging from fifty-six different spend categories, providing me with a constant intellectual challenge and opportunity to manage my teams' diverse talent.
Since joining in3, I have been promoted to Audit Manager. In this role, I look forward to support a larger team and continue to provide clients detailed audit findings and recommend process improvements. Through Quarterly Performance Appraisals, I help the in3 team examine their own weaknesses establishing continued professional development as a core component of in3s' company culture.
Most of all, I am proud to be an entrepreneur within in3 and am excited to be able to help in3 clients in different ways with my position.